Basil Gnudi with Red Pepper Cream Sauce Recipe
These Basil Gnudi with Creamy Red Pepper Sauce are a taste of both Heaven and Hell. First, the blessing of fluffy little ricotta pillows dressed in silky red bell pepper cream. And then the eternal torment of chasing that gnudi dragon for the rest of your life, begging your partner to make it with you every night, hoping to finally relive that taste and texture that continually eludes you. Gnudi dragon sounds so naughty. In fact, we should've called this dish Gnudi Dragon instead. But we're not smart. Only gnudi enthusiasts. Gnudists, if you will.
Creamy Roasted Red Pepper Sauce
2 Tbsp olive oil
1/2 onion, diced
1/2 head garlic, minced
1/2 cup chicken broth
1/4 cup fresh basil, minced
30 oz can San Marzano tomatoes
6 red bell peppers, roasted & chopped
1/2 – 1 tsp crushed red pepper
Salt
Pepper
1/4 cup pasta water
1/2 cup heavy cream
1 cup parmesan cheese, freshly grated
Basil Gnudi
15 oz ricotta cheese
2/3 cup AP flour
3 egg yolks
1 tsp salt
1/4 cup fresh basil, minced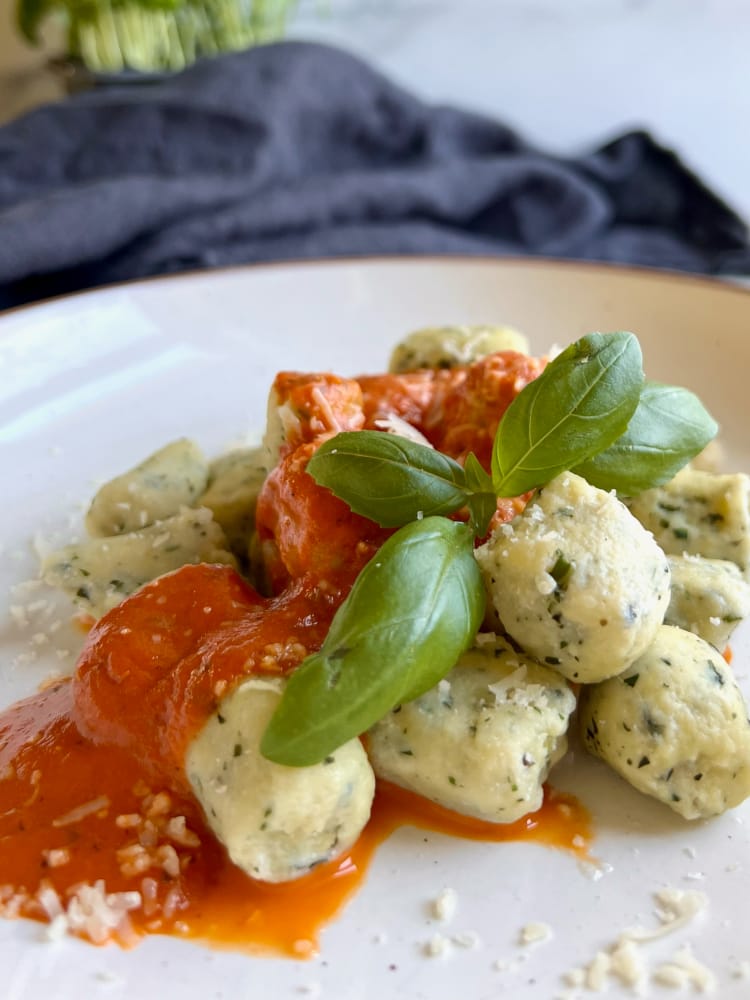 COOKING INSTRUCTIONS:
Basil Gnudi with Red Pepper Cream Sauce
Creamy Roasted Red Pepper Sauce
Heat oil in large pan over medium-high heat. Sauté onion until tender. Add garlic and cook until fragrant.
Deglaze with chicken broth then stir in basil, tomatoes, bell peppers, crushed red pepper, salt, and pepper. Cook until flavors are integrated. Stir in pasta water.
Transfer sauce to blender and blend until smooth.
Return sauce to pan over medium heat. Stir in heavy cream and parmesan cheese. Once sauce is desired temperature, remove from heat and serve immediately.
Basil Gnudi
Press as much moisture out of ricotta possible by doing the following. Line a plate with 3-4 paper towels. Spread ricotta on paper towels. Place another 3-4 paper towels on top of ricotta. Press plates together. Place food cans on top of top plate and place plate in fridge for at least 30 minutes.
In a food processor, add ricotta, egg yolks, flour, salt, and basil. Pulse until dough comes together but don't overwork it. It should be sticky.
Remove dough from food processor and divide into four equal segments. Working one segment at a time, roll out a log about 3/4" thick. Cut that log into 1" long segments. Set aside. Repeat with other 3 logs.
Bring a large pot of salted water to boil. Drop in gnudi and wait for them to float (about 2 minutes). Be sure to reserve 1/4 cup pasta water for red pepper sauce. Remove from pot to drain and serve immediately.
PAIRINGS:
Basil Gnudi with Red Pepper Cream Sauce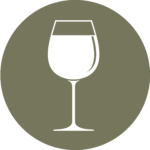 Sangiovese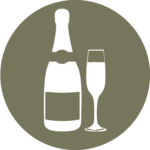 Cava Brut Rosé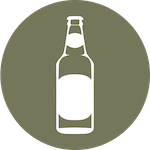 Amber Ale
Made This Recipe? Leave A Review!
5 out of 5 stars (based on 1 review)
No Title
Looks and sounds delicious, I thought it sounded like it was spicy, but still tasty.