Buffalo Chicken Egg Rolls Recipe
Our Buffalo Chicken Egg Rolls recipe take everybody's favorite game day food—hot wings—and wrap up all that mess in a much more stain-free finger food. Chinese takeout meets tailgate fare with flavors that linger long after the last bite.
10 oz angel hair coleslaw
4 Tbsp butter
1 head garlic, minced
1 small bottle Frank's Wing Sauce
1 tsp onion powder
1 tsp cumin
1 tsp chili powder
1 tsp salt
1 tsp pepper
1 rotisserie chicken, shredded
4 oz cream cheese, cut into 1/2" cubes
2/3 large block of cheddar, freshly grated
5 oz bleu cheese crumbles
5 scallions thinly sliced
1 lb egg roll wraps (you won't use all of them)
Small bowl of water, for wetting egg roll edges
Ranch dressing, for dipping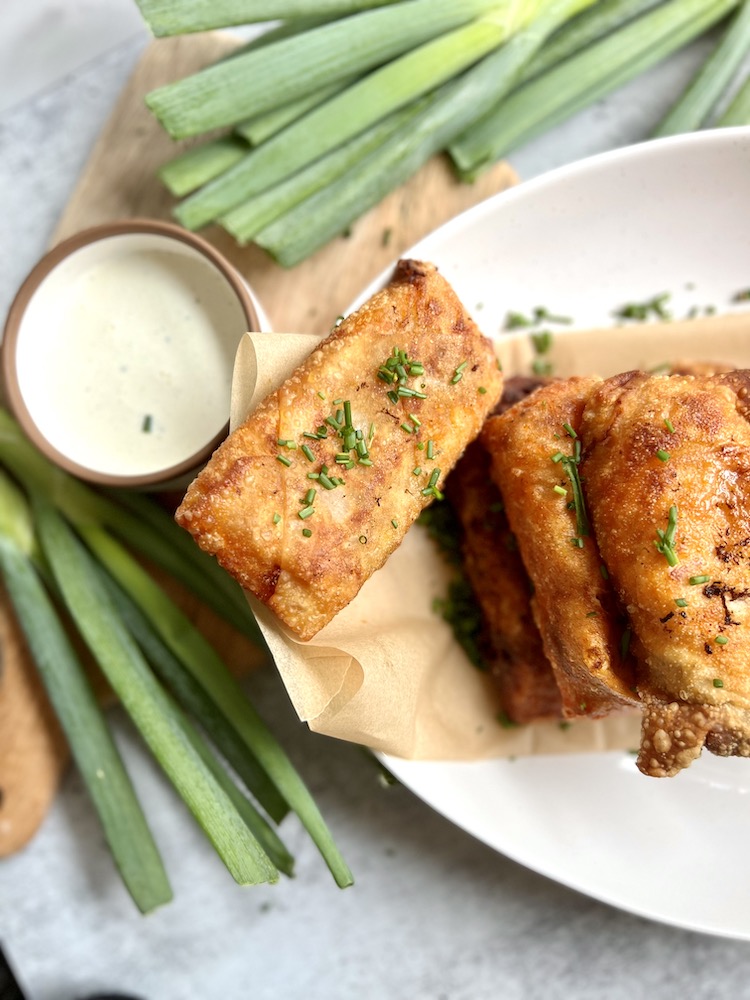 COOKING INSTRUCTIONS:
Buffalo Chicken Egg Rolls
Wilt coleslaw in a pan over medium heat. Salt and pepper to taste. Set aside.
In a small bowl, add butter and garlic and microwave on low for a minute or two (until butter softens and garlic becomes fragrant).
In a large bowl, whisk together butter, garlic, wing sauce, and seasonings until well-combined. Add chicken and toss until completely coated. Add cheeses and scallions and mix until well-combined.
Working one at a time, lay an egg roll wrap flat and with one corner pointing directly back at you. Add the buffalo chicken filling to the center area of the wrap, then top with coleslaw. Take the nearest corner to you and roll it over top the filling. Fold in the sides, lightly wet the remaining edges of wrap with water, then finish rolling egg roll. Be sure not to overstuff your egg rolls, as they're more likely to break open when frying.
Heat oil in a pan between 350º to 375ºF. Maintain this range while frying. Working three or four egg rolls at a time (don't overcrowd the pan), fry for ~2 minutes per side or until golden-brown. Remove from oil and drain. Serve immediately with ranch dipping sauce.
PAIRINGS:
Buffalo Chicken Egg Rolls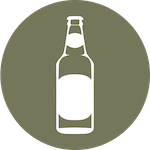 American IPA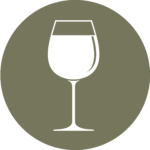 Sauvignon Blanc
Made This Recipe? Leave A Review!
0 out of 5 stars (based on 0 reviews)