Chili Lime Mango Sorbet Recipe
Our Chili Lime Mango Sorbet recipe hits every part of your palate—sweet, spicy, creamy, citrusy, and refreshingly cold. And the cayenne brings just enough comforting heat that this dessert can be served year-round, even on the coldest winter day.
3 cups fresh mango, rough chopped
1/2 can of 13.5oz coconut milk (unsweetened, full fat)
Juice & zest of 1 lime
2 Tbsp maple syrup
2 tsp cayenne (or to taste, plus more for garnish)
1/2 cup coconut (frozen or fresh, plus more for garnish)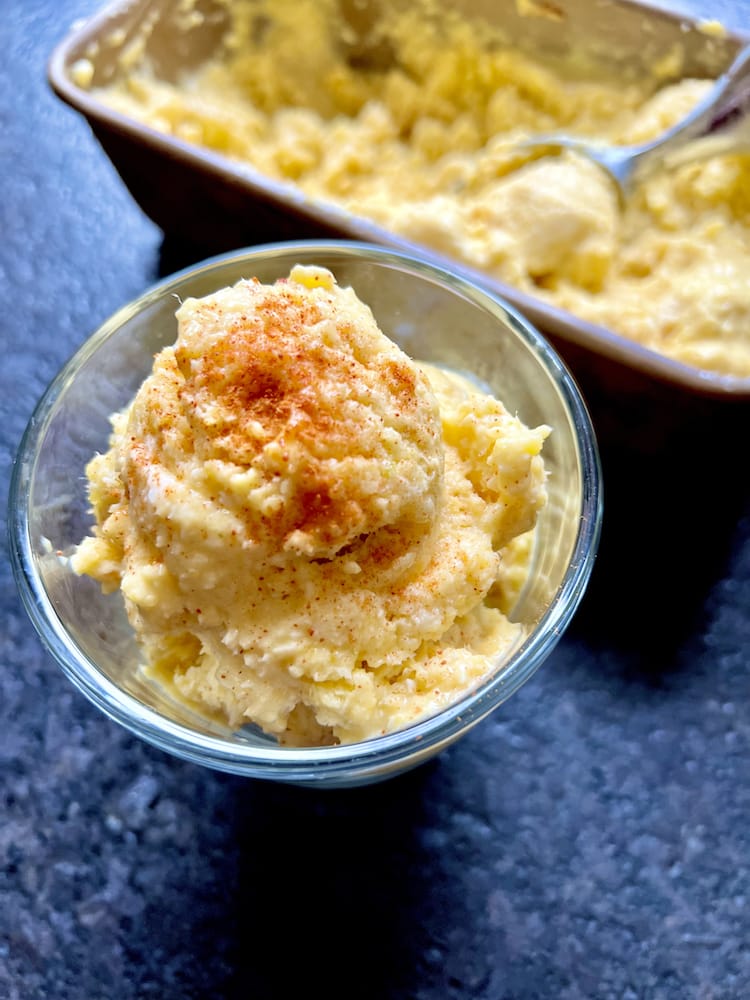 COOKING INSTRUCTIONS:
Chili Lime Mango Sorbet
Put chopped mango in freezer to stiffen it up.
Add all ingredients to a blender or food processor. Blend until smooth.
Pour into a freezer-safe container (we used a loaf pan and covered with foil). Garnish with more coconut and cayenne. Freeze overnight. Serve.
PAIRINGS:
Chili Lime Mango Sorbet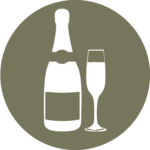 Prosecco
Made This Recipe? Leave A Review!
0 out of 5 stars (based on 0 reviews)