These Kani Salad Bites take the classic home-cooked Japanese side dish and turn it into easy-to-make finger food that's perfect for a party. The wasabi peas are a MUST—not enough to make the bite too spicy, but rather to round it all out!
12 oz wonton wraps
1 lb imitation crab, julienned
1/2 large English cucumber, julienned
1/2 cup spicy yum yum sauce
1/2 tsp soy sauce
1/2 tsp mirin
2 Tbsp unseasoned panko
1 Tbsp furikake
1/2 cup wasabi peas, finely chopped via food processor
8 oz seaweed salad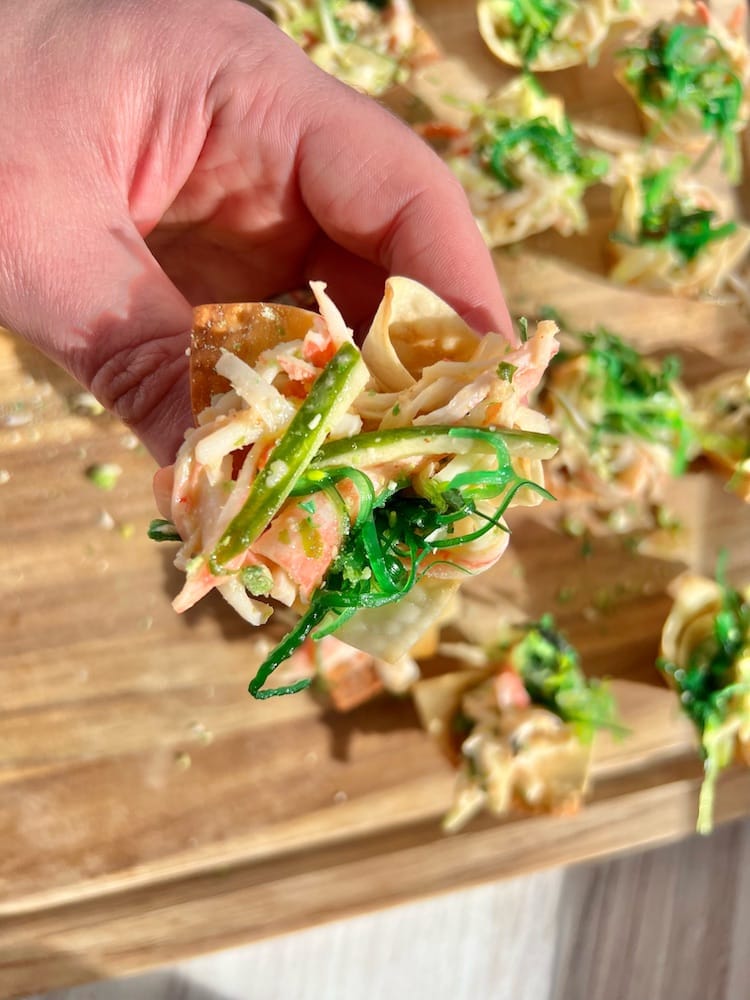 COOKING INSTRUCTIONS:
Kani Salad Bites
Preheat oven to 350º. Spray a 24 mini-muffin pan with Pam.
Fill each tin with a wonton. Spray wontons with Pam. Bake for 6-7 mins, rotating halfway. Wontons are finished when they're crispy and only slightly beginning to brown in their corners. Remove from oven to cool.
Combine imitation crab and cucumbers in a bowl. Top with Panko bread crumbs and furikake. Using tongs, mix until evenly distributed. Add sauce to crab mixture and carefully toss until coated.
Fill each wonton cup with kani salad to the top, then stuff seaweed salad on one side of cup.
Garnish with wasabi pea dusting and enjoy.
PAIRINGS:
Kani Salad Bites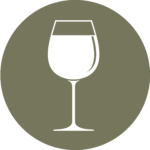 Off-Dry Riesling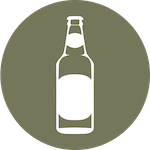 Japanese Lager
Made This Recipe? Leave A Review!
0 out of 5 stars (based on 0 reviews)