Old-Fashioned Cabbage Soup Recipe
This Old-Fashioned Cabbage Soup honors Sarah's Slovak roots by turning stuffed cabbage (halupki) into a hearty but healthy winter soup. The deep flavors of pork, beef, and tomato blend beautifully with the slightly sweet, slightly bitter stewed cabbage.
2 Tbsp oil
1 lb ground beef
1 lb ground pork
1 large onion, diced
1 head garlic, minced
2 carrots, sliced
3 celery ribs, sliced
1 small head green cabbage, chopped
4-6 cups beef broth (set aside 1 cup for rice)
1 28 oz can diced tomatoes
5 Tbsp tomato paste
29 oz can tomato sauce
2 cups water
1 Tbsp Worcestershire sauce
1 Tbsp horseradish
1 Tbsp smoked paprika
2 bay leaves
3/4 cup Jasmine rice, uncooked
Salt
Pepper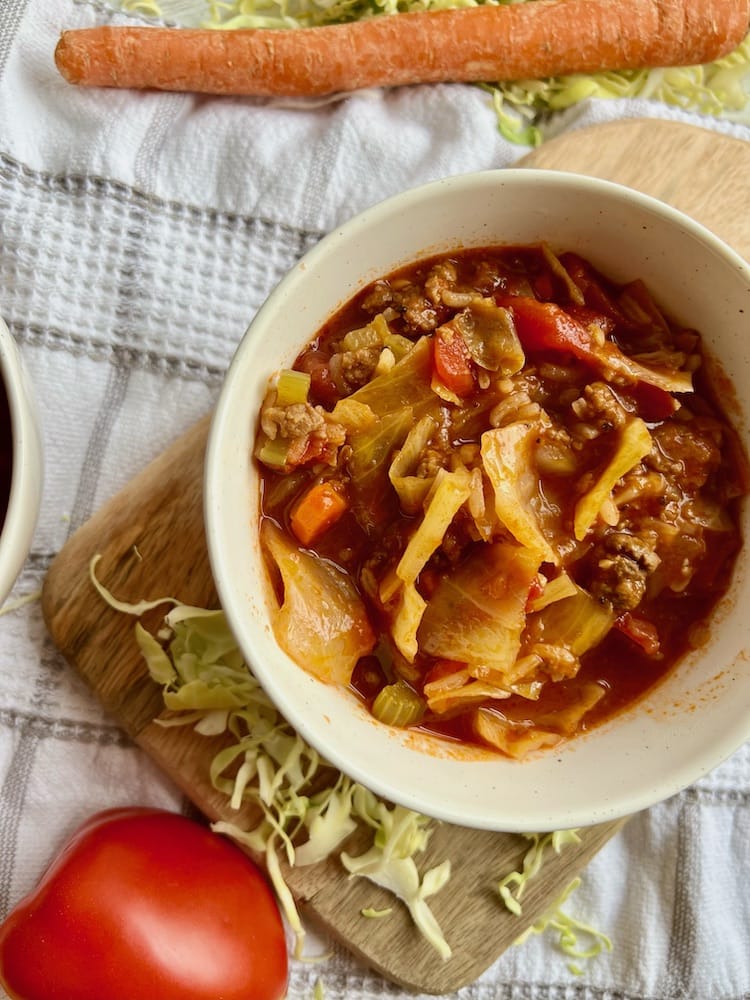 COOKING INSTRUCTIONS:
Old-Fashioned Cabbage Soup
Heat oil in large pot over medium-high heat. Add onion and sauté until soft. Add garlic and cook until fragrant. Add beef, pork, carrots and celery then salt and pepper to taste. Brown meat.
Stir in cabbage and cook until slightly softened. Add 3 cups beef broth plus remaining ingredients except for the rice. Bring to a boil, then reduce to simmer and cook for 25-30 minutes.
Add rice and 1 cup broth then allow to cook for an additional 20 minutes or until rice is fully cooked. Add more broth if desired. Remove bay leaves and serve.
PAIRINGS:
Old-Fashioned Cabbage Soup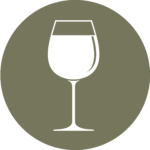 Zinfandel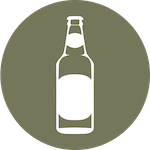 Amber Ale
Made This Recipe? Leave A Review!
0 out of 5 stars (based on 0 reviews)