Irish Beer Cheese Soup Recipe
This Irish Beer Cheese Soup brings the pub to the pot with the combo of Guinness and beer cheese in a silky potato-based soup. It's smooth enough to drink but bold enough to fill you up on any winter day.
1/2 lb bacon, diced
1 onion, diced
2 ribs celery, diced
1/2 head garlic, minced
1 Tbsp Worcestershire sauce
1 Tbsp Dijon mustard
1 can Guinness Draught
4 cups chicken broth
1/2 Tbsp smoked paprika
1 tsp dried thyme
1/2 tsp cayenne pepper
2 bay leaves
Salt, to taste
Pepper, to taste
6 yellow potatoes, cubed
3 cups cheddar, shredded
1 cup smoked gouda, shredded
1 cup milk
1/2 cup sour cream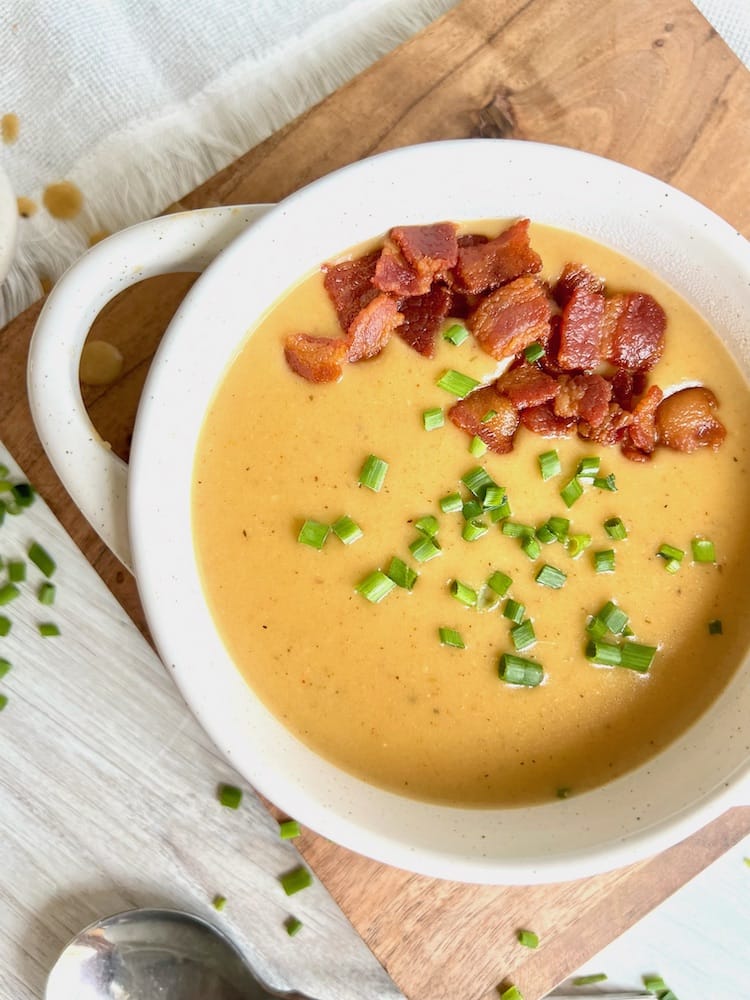 COOKING INSTRUCTIONS:
Irish Beer Cheese Soup
In a Dutch oven over medium-high heat, cook bacon until crispy. Remove and set aside, leaving drippings in pot.
Add onion and celery to pot and sauté until tender. Add garlic and sauté until fragrant.
Add paprika, thyme, cayenne, salt, and pepper. Cook for a minute or so. Add Worcestershire, Dijon, Guinness, broth, and potatoes. Bring pot to simmer, then cover and simmer for 10-12 minutes or until potatoes are fork tender.
Using an immersion blender, blend soup until smooth. Add cheddar, gouda, milk, and sour cream. Blend until smooth. Remove from heat and serve immediately garnished with bacon and chives.
PAIRINGS:
Irish Beer Cheese Soup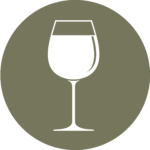 Zinfandel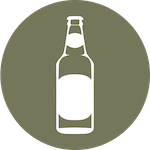 Irish Stout
Made This Recipe? Leave A Review!
0 out of 5 stars (based on 0 reviews)