Pork Gyoza (Steamed Dumplings) Recipe
These Pork Gyoza (Steamed Dumplings) are as easy to make as they are yummy. Pork, mushroom, and ginger filling meet a Gyoza dipping sauce flavor bomb. As you'll notice, we don't pleat our dumplings and make them look pretty. Call lazy. Or call us smart. Either way—make these dumplings ASAP!
Pork Gyoza
1 pound ground pork
1 cup shredded green cabbage
4 ounces mushrooms, diced
Half head garlic
3 green onions, thinly sliced
1 Tbsp hoisin
1 tsp Shaoxing wine
12 Dashes fish sauce
1 Tbsp freshly grated ginger
2 tsp sesame oil
2 Tbsp Sriracha
1 tsp pepper
36 wonton wrappers
Bowl of water, for sealing
Bamboo steaming baskets
Steaming basket liners
Gyoza Dipping Sauce
1/2 cup rice vinegar
1/3 cup soy sauce
1/2 Tbsp hoisin
1/2 Tbsp sriracha
1 tsp brown sugar
1/2 tsp crushed red pepper
1 garlic clove
1/2 tsp fresh ginger
3 sliced green onions
1 tsp sesame oil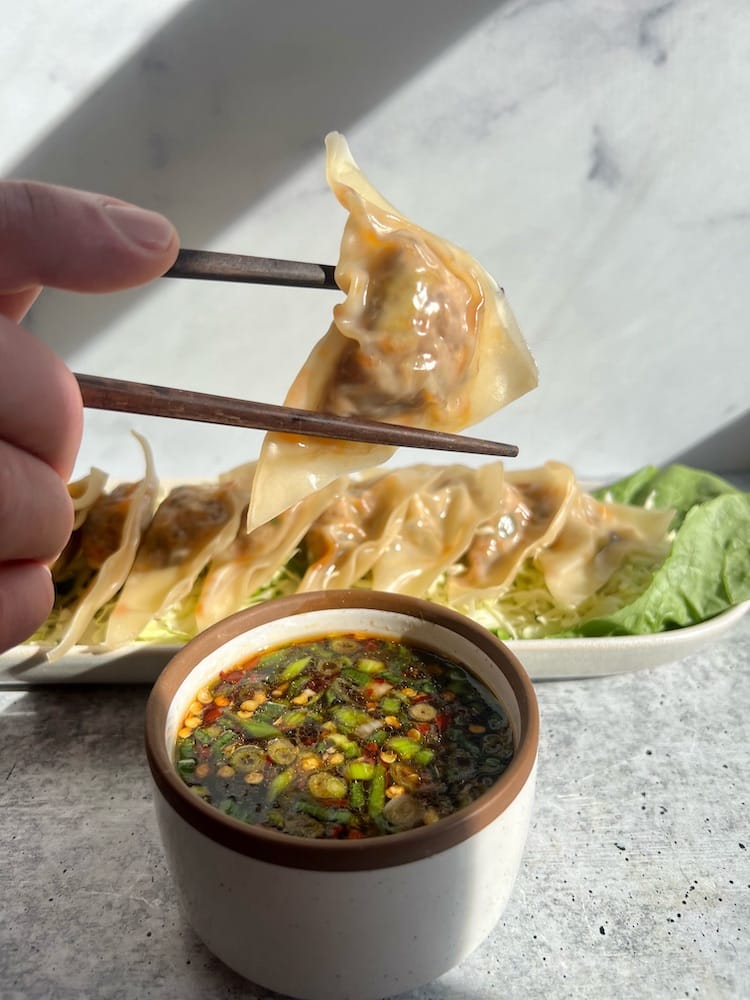 COOKING INSTRUCTIONS:
Pork Gyoza (Steamed Dumplings)
Pork Gyoza
Combine all ingredients except wonton wrappers in a bowl and mix until well-combined. Do not overwork the pork, however, as it will cause it to be tough.
Lay out wonton wrappers and, working one at a time, place a Tbsp of filling in the center of each wrapper. Be sure to use exactly a Tbsp; anything larger will likely overstuff the dumpling.
To seal each dumpling, dip your finger in water then run it along all the edges of the wrapper. Fold wrapper in half and press edges together while also making sure filling stays inside of wonton and doesn't squeeze out.
Fill a wok partially with water and bring to boil. Place a single steaming basket liner inside in each bamboo steaming basket. Arrange all sealed dumplings in basket. Be sure that dumplings are not touching each other or the walls of the basket. Place stacked baskets on top of wok and steam for 10 minutes, or until dumplings are fully cooked through.
Remove baskets from heat. Then remove dumplings from baskets and let cool on the liner they cooked on. Repeat steaming process until all dumplings are cooked. Serve immediately with Gyoza sauce.
Gyoza Dipping Sauce
Combine all ingredients in a bowl and whisk until well-combined. Enjoy!
PAIRINGS:
Pork Gyoza (Steamed Dumplings)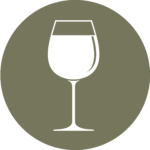 Off-Dry Riesling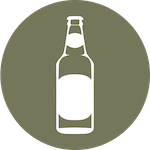 Witbier
Made This Recipe? Leave A Review!
0 out of 5 stars (based on 0 reviews)